Buddha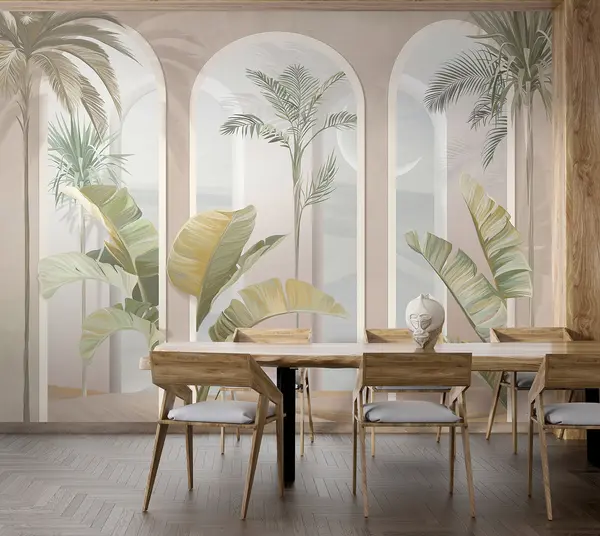 Wall murals with arches
Castle wall mural
Wall Murals Streets
Wall Murals Eiffel Tower
Bridge
Bring Paris Home with Eiffel Tower Wall Murals
Ever dreamed of enjoying a cup of coffee while gazing at the Eiffel Tower but can't jet off to Paris? With Eiffel Tower wall murals, you don't have to. Transform any room into a Parisian getaway and feel the romance and elegance of the City of Light right in your own home.
Why Choose Wall Murals Eiffel Tower for Your Space?
Why stick to conventional decor when you can have an iconic landmark adorning your walls? Wall murals featuring the Eiffel Tower aren't just wall coverings; they're an escape, a dream captured in high-resolution glory.
Installation is a breeze, and you'll be surprised by how such a simple change can redefine a room. So, if you've got Parisian dreams but are tied down to your local locale, make the Eiffel Tower come to you.
read more